The Livermore Valley Wine Country's Mediterranean climate allows visitors to have outdoor weddings year-round with temperate evenings and gorgeous scenery.
Spring
Spring brings dramatic skies with early buds shooting up in the vineyards. Bright vibrant green is mixed with the yellow of mustard plants growing between the vines. Wisteria begins to bloom on our outdoor terrace ceremony site and photos show light blue skies with beautiful filtered sunlight. The sun sets early creating a beautiful outdoor cocktail hour for guests to enjoy while the bridal party takes photos with vivid colors streaking behind them in the sky.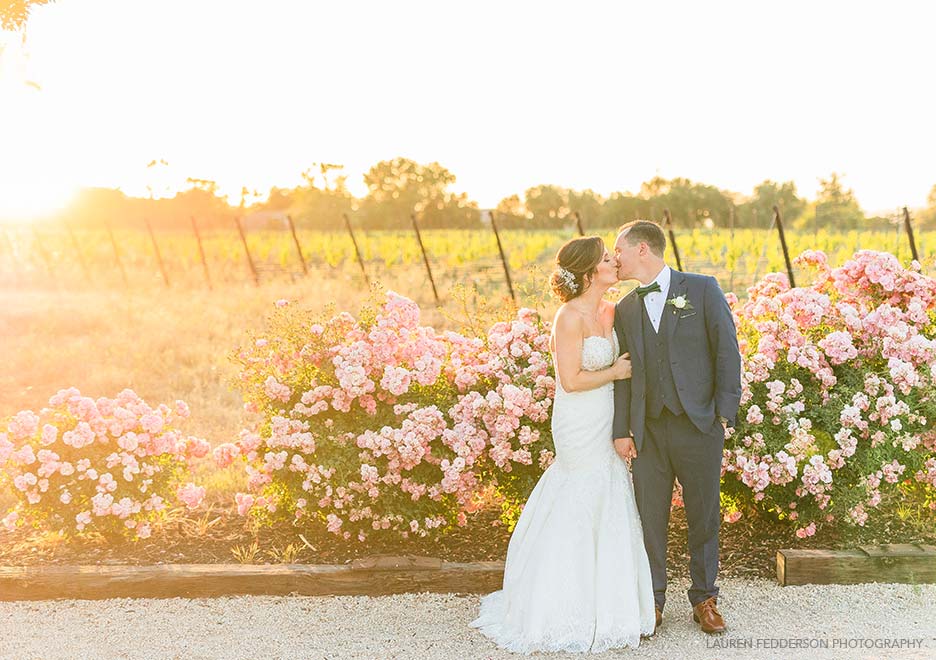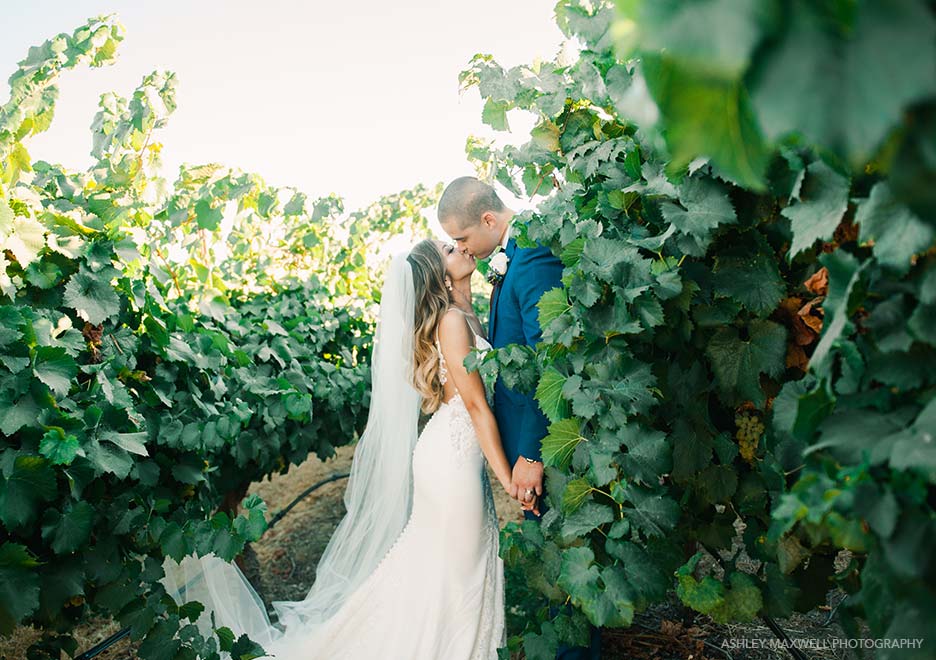 Summer
Summer brings deep green vines that can reach the height of 8-feet-tall. Couples choosing to take photos during this time are often dwarfed by the vineyard scenery. This creates photos with lush vines surrounding them on all sides. Crystal-clear blue skies and deep green vines surround couples as they say their vows before our verdant outdoor ceremony site. Warm nights create opportunities for guests to mingle on our Vineyard Terrace, playing lawn games and enjoying the picturesque hills as the sun sets. It's also the perfect time of year for summery treats, such as agua fresca.
Fall
Fall brings the perfume of harvest as the grapes ripen on the vines. Bold colors of yellow, orange, and deep reds appear in the vineyards and create dramatic photo ops. It's the perfect time for couples to choose an Oktoberfest theme, complete with beer, during the outdoor cocktail hour. Paired with lawn games, couples and create their own beer garden overlooking the vines.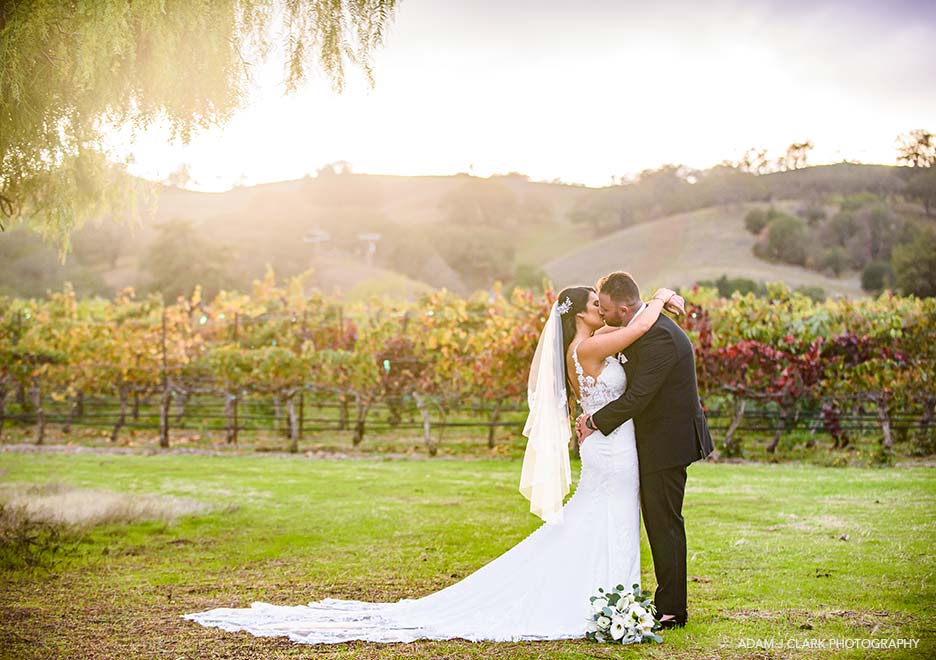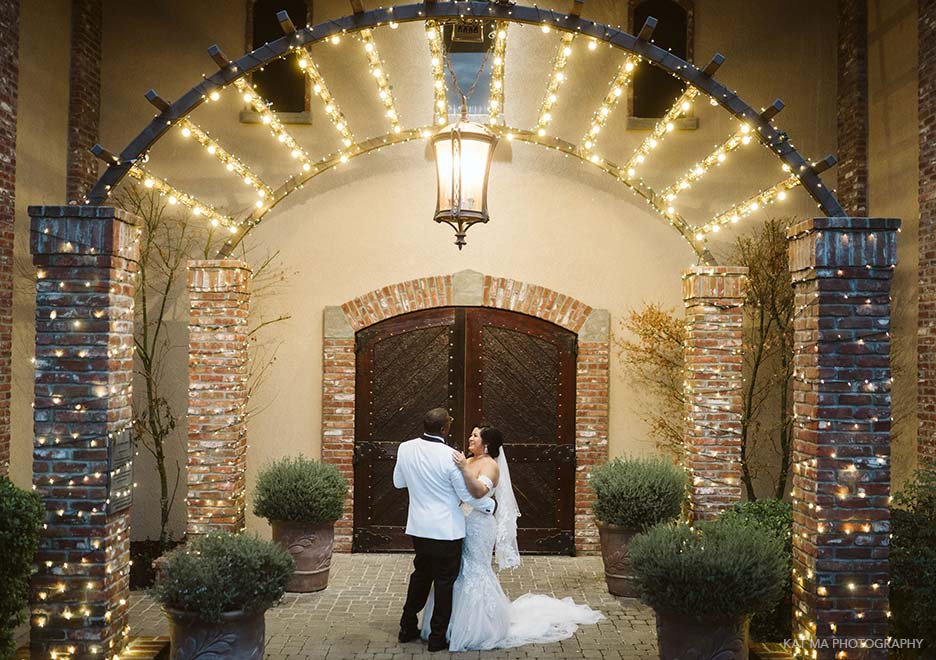 Winter
Mulled wine, hot apple cider, s'mores, cozy seating and a fire pit are hallmarks of a winter wedding at the Palm.
Lit up by thousands of outdoor twinkling lights, there is a festive mood to the Palm in the winter. Upon arrival, guests are treated to a warm mug of our mulled wine or hot apple cider. Shimmering candlelight and glowing uplights create a warm, intimate mood inside the venue. Outside, guests can cozy up under blankets next to a fire pit overlooking the vineyards. Couples may choose as an addition to allow guests to roast s'mores over the open fire as a late night treat. It's a chance for family and friends to chat by the warmth of the fire amongst the vines.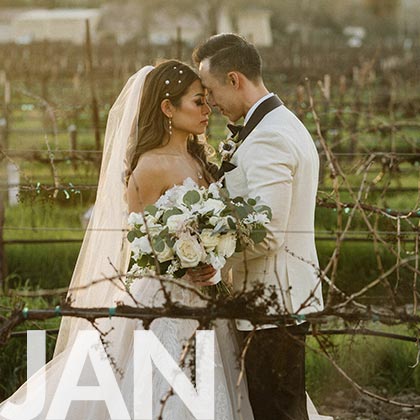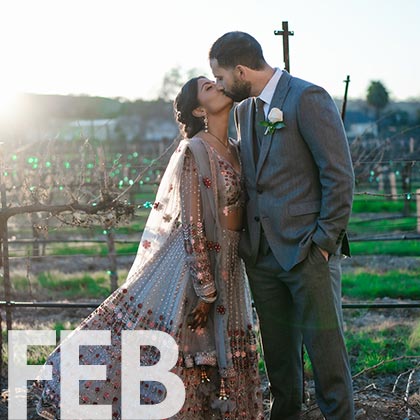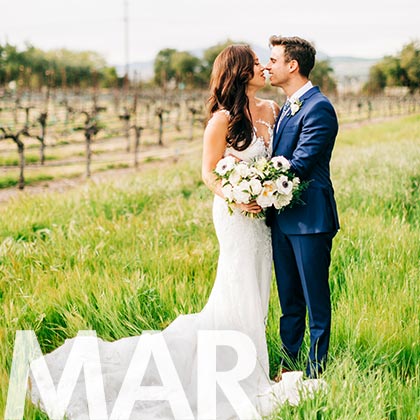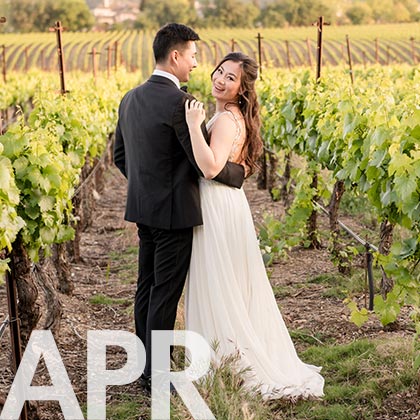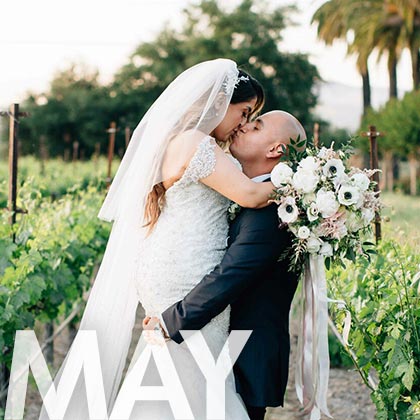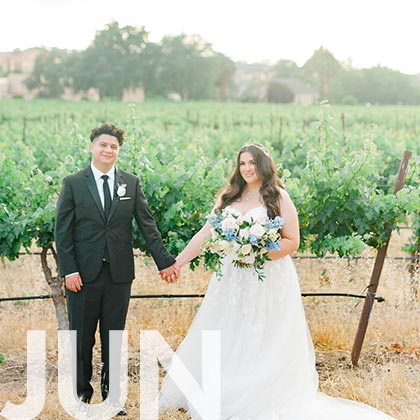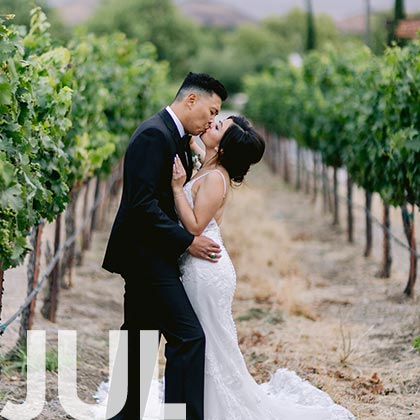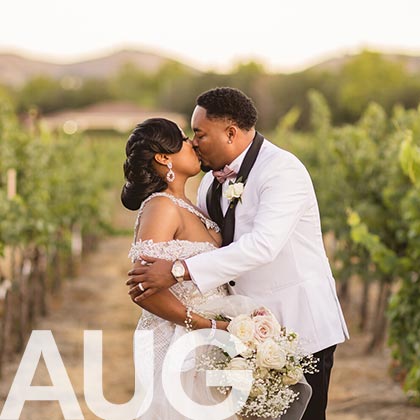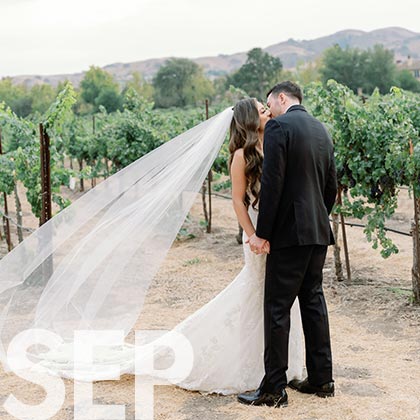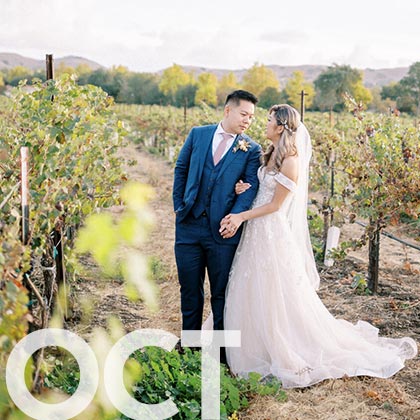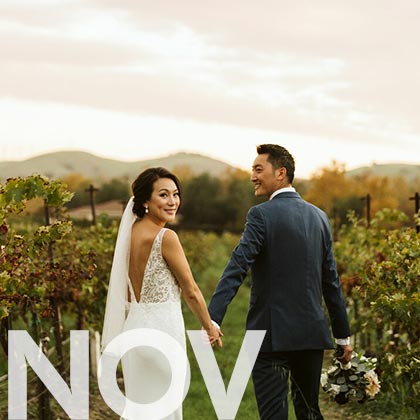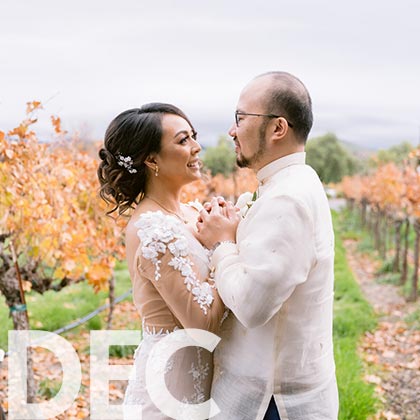 January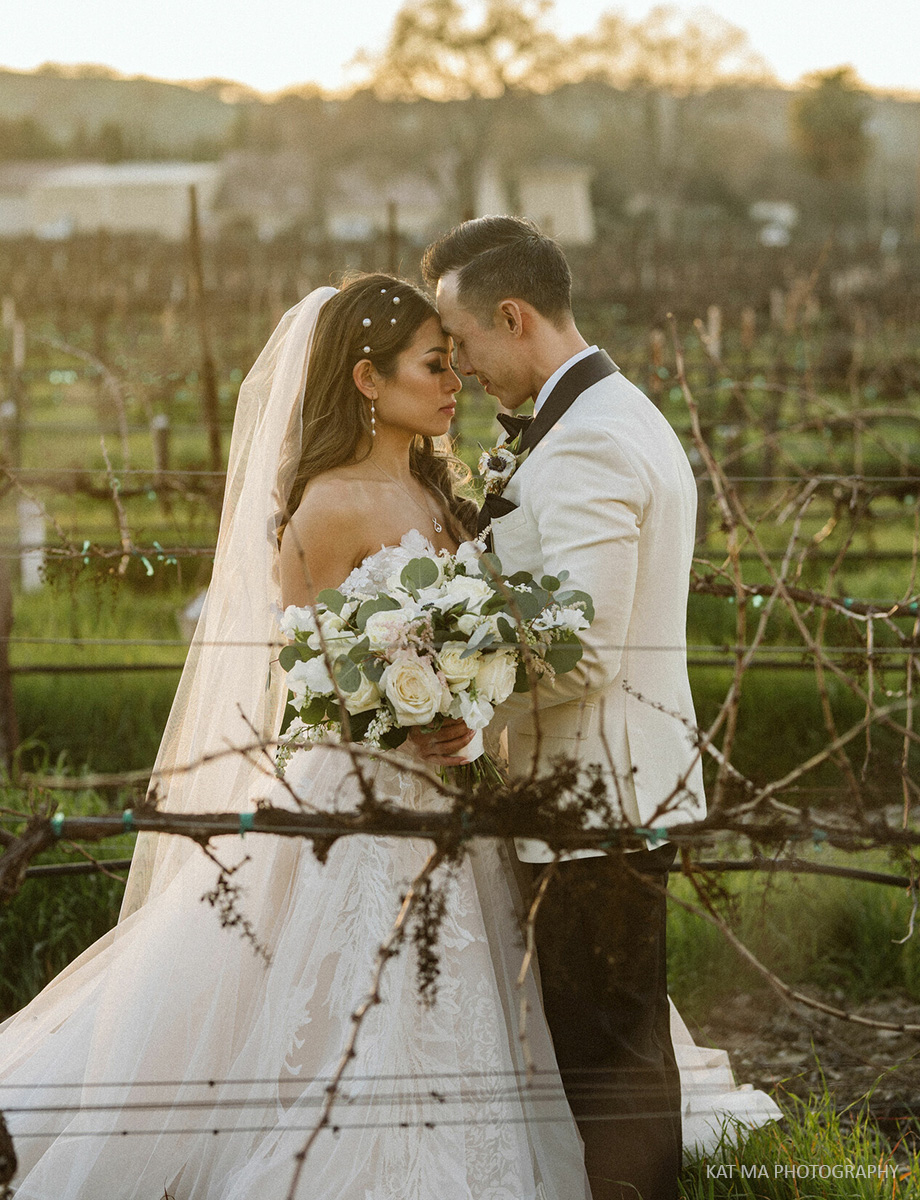 February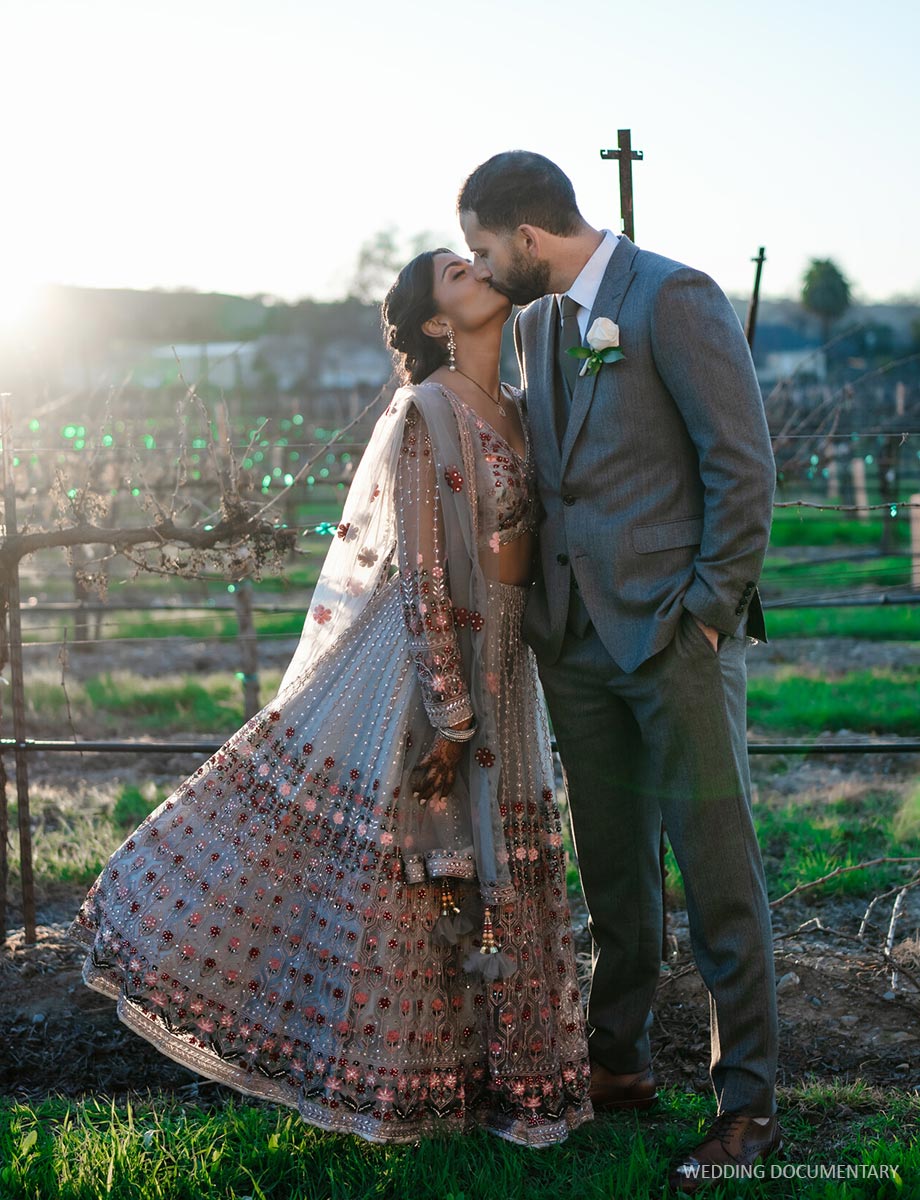 March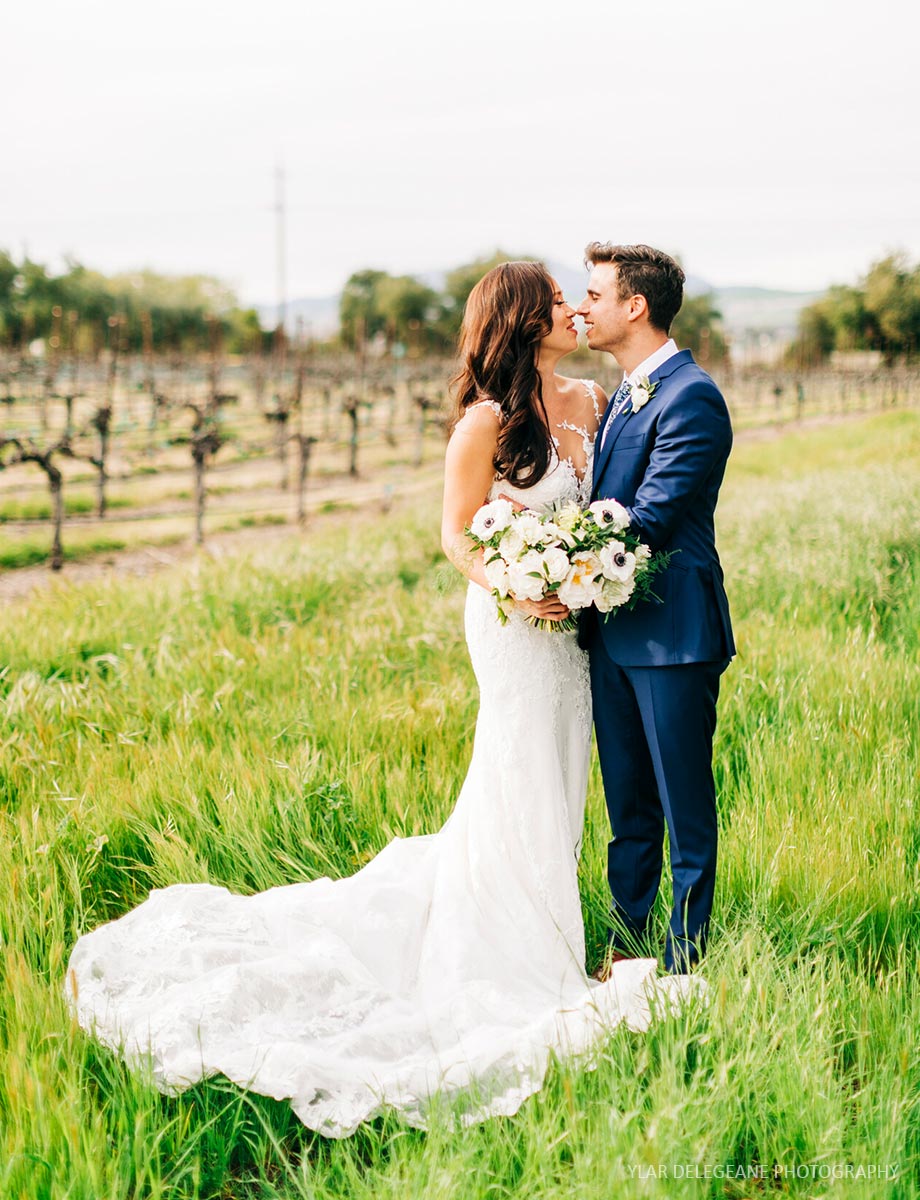 April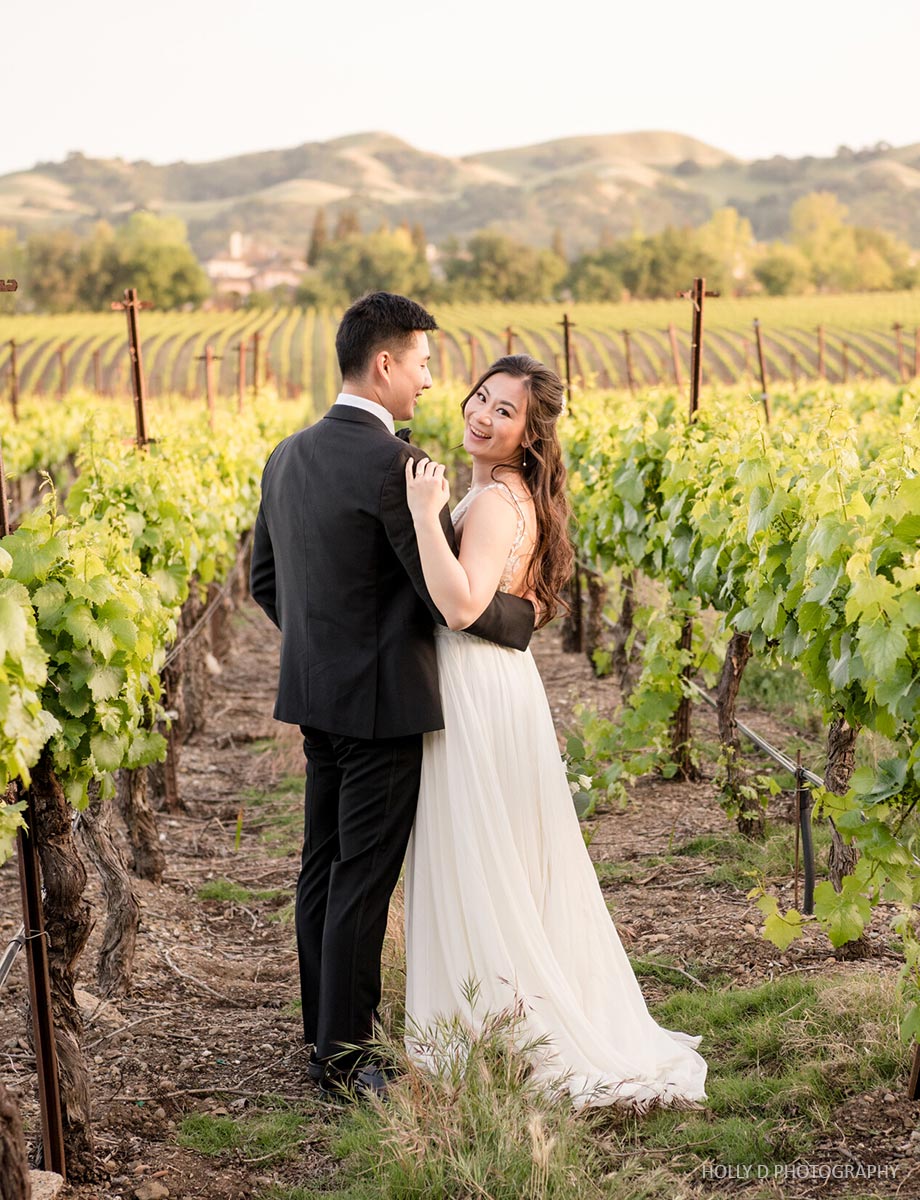 May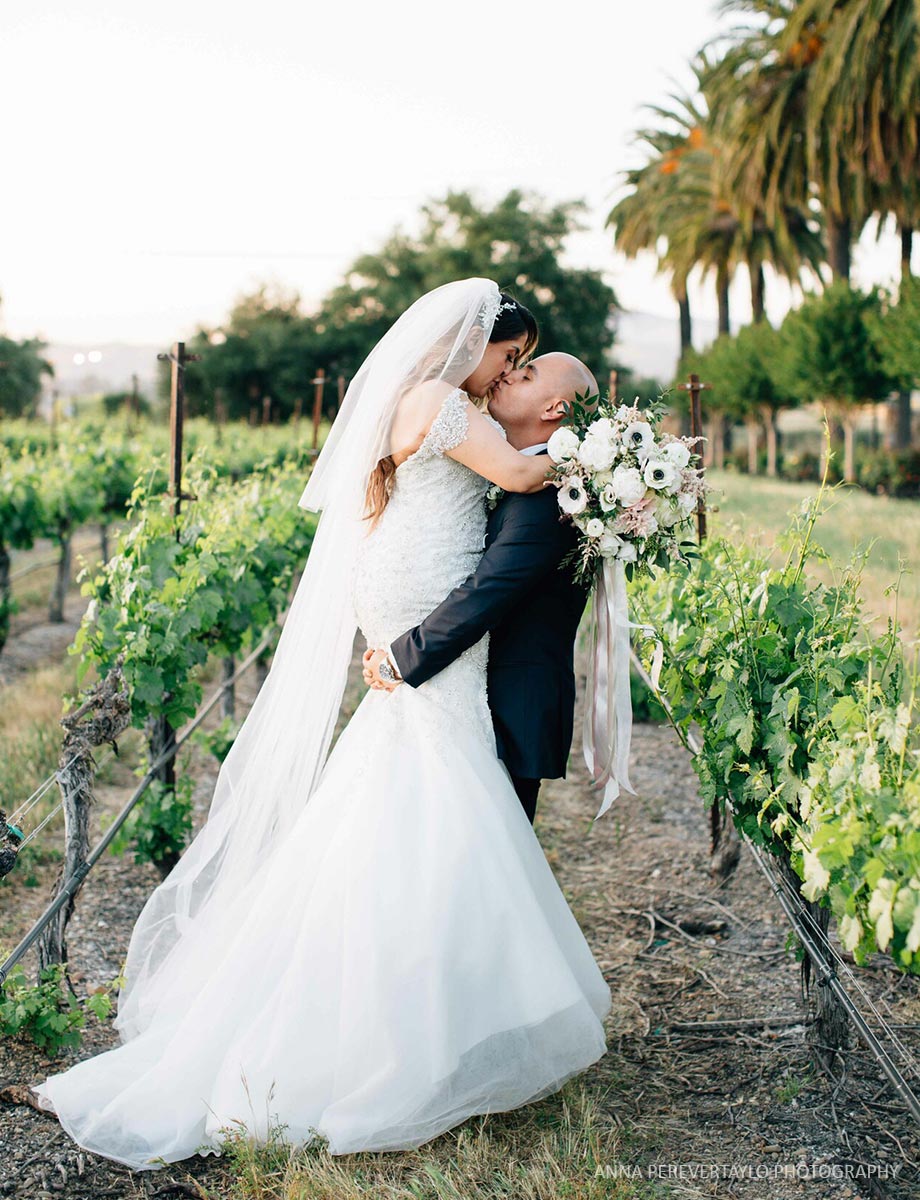 June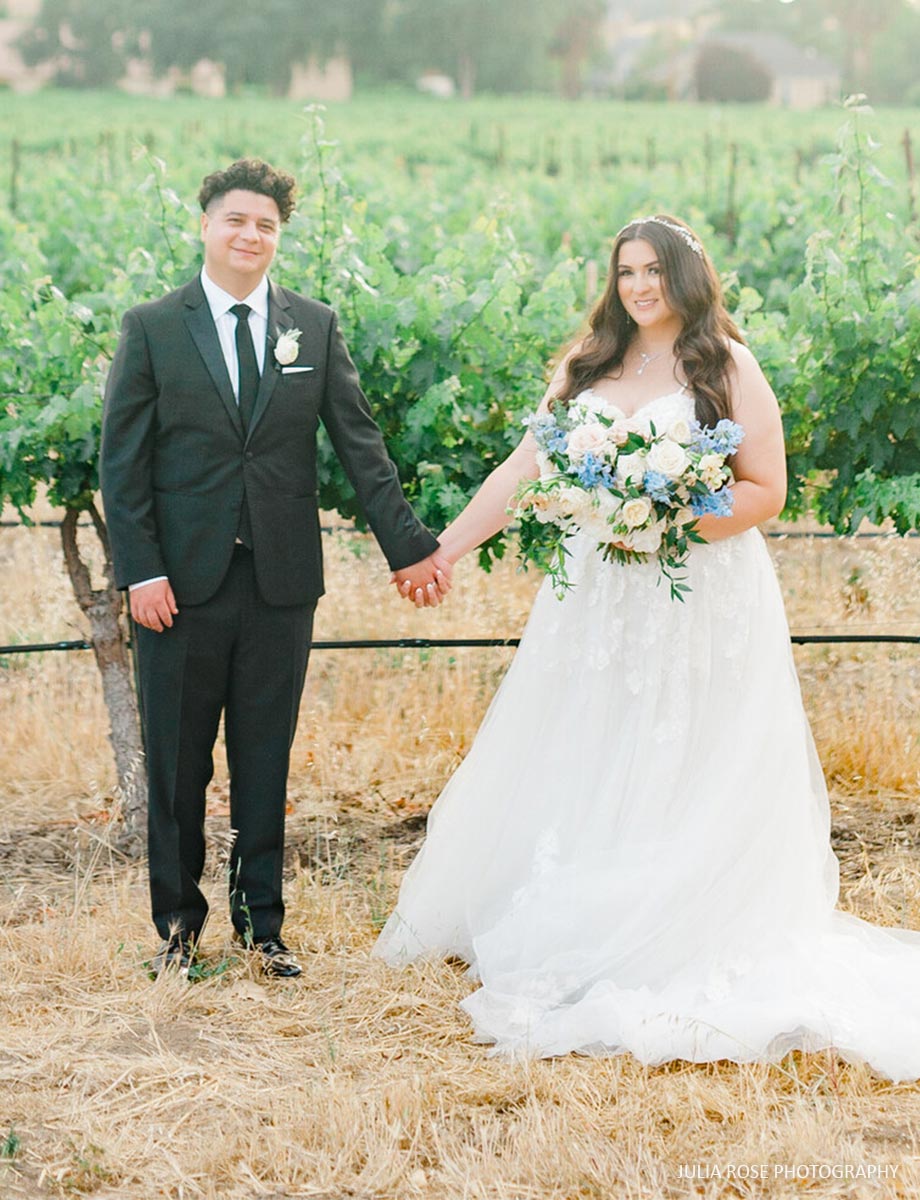 July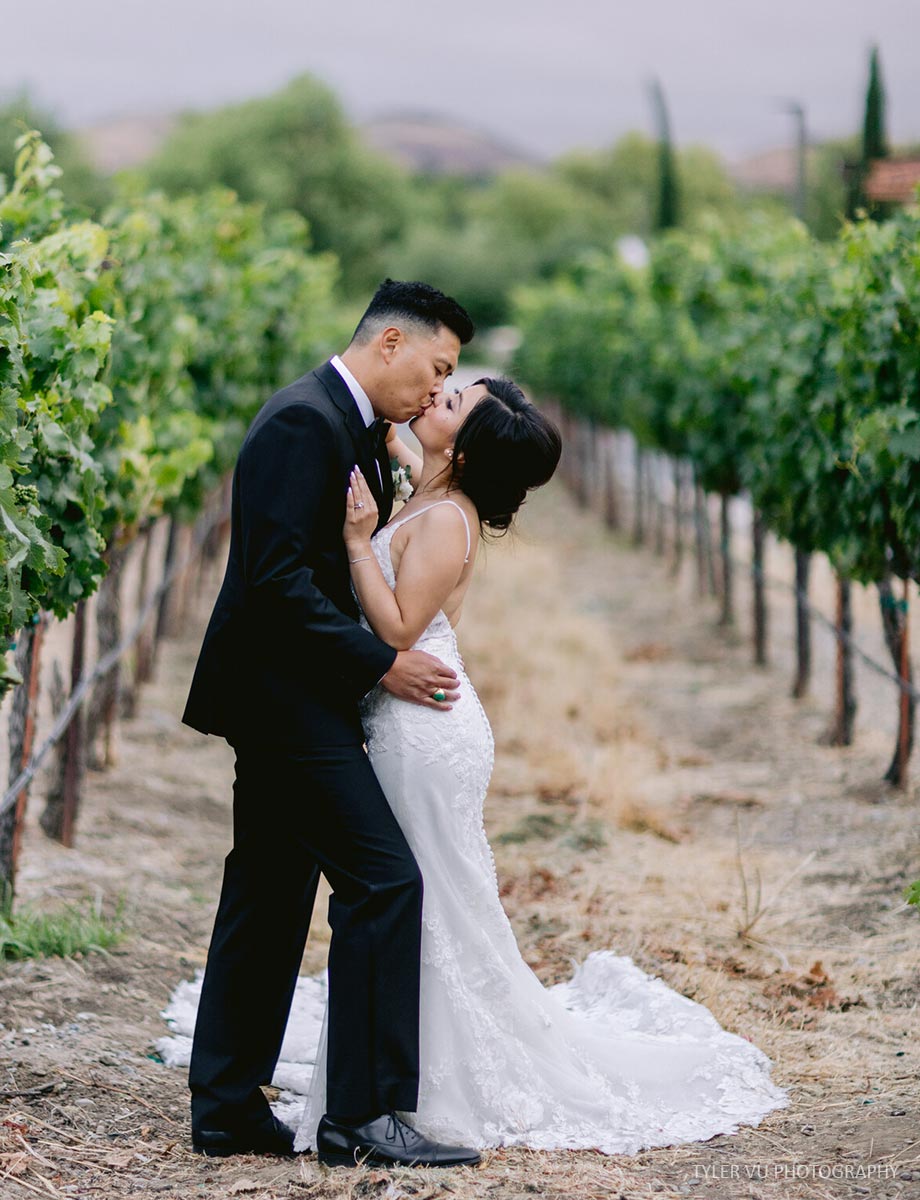 August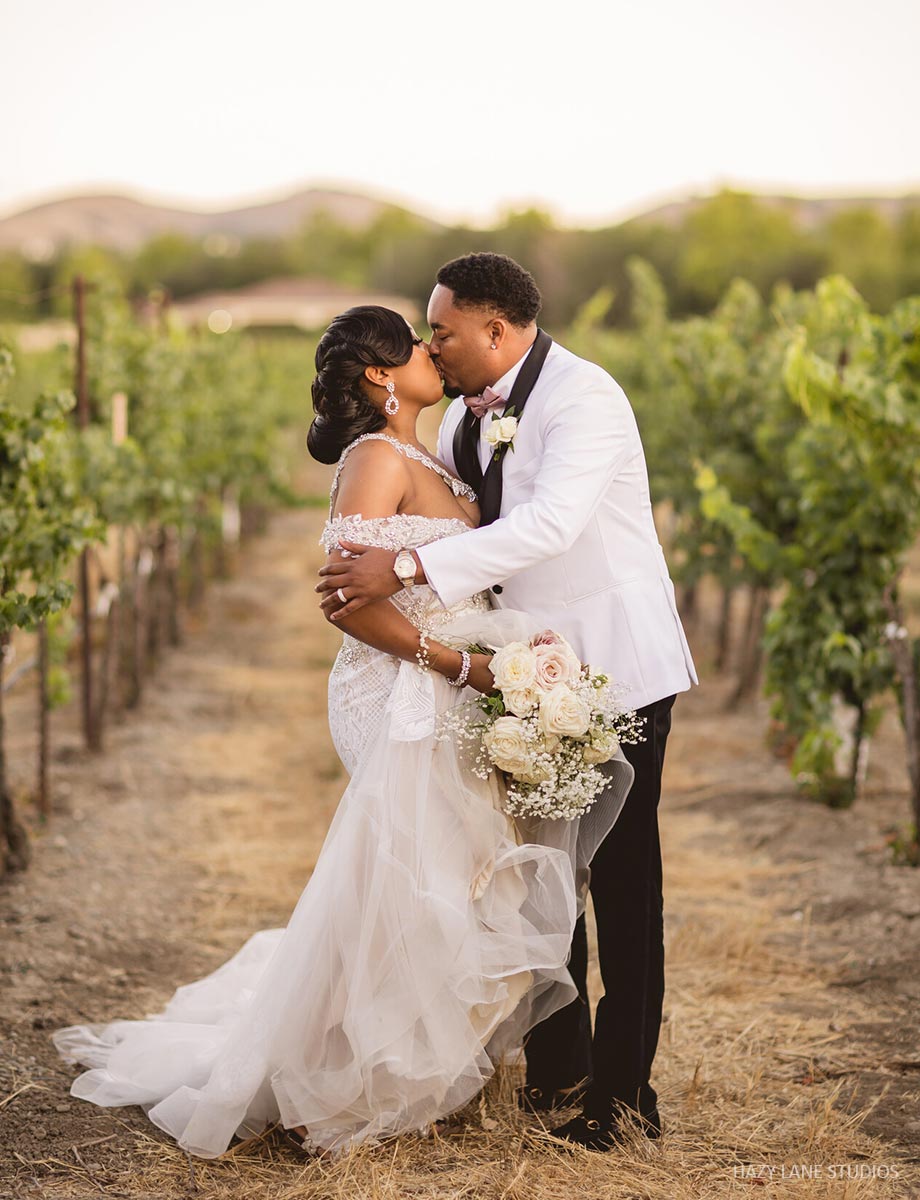 September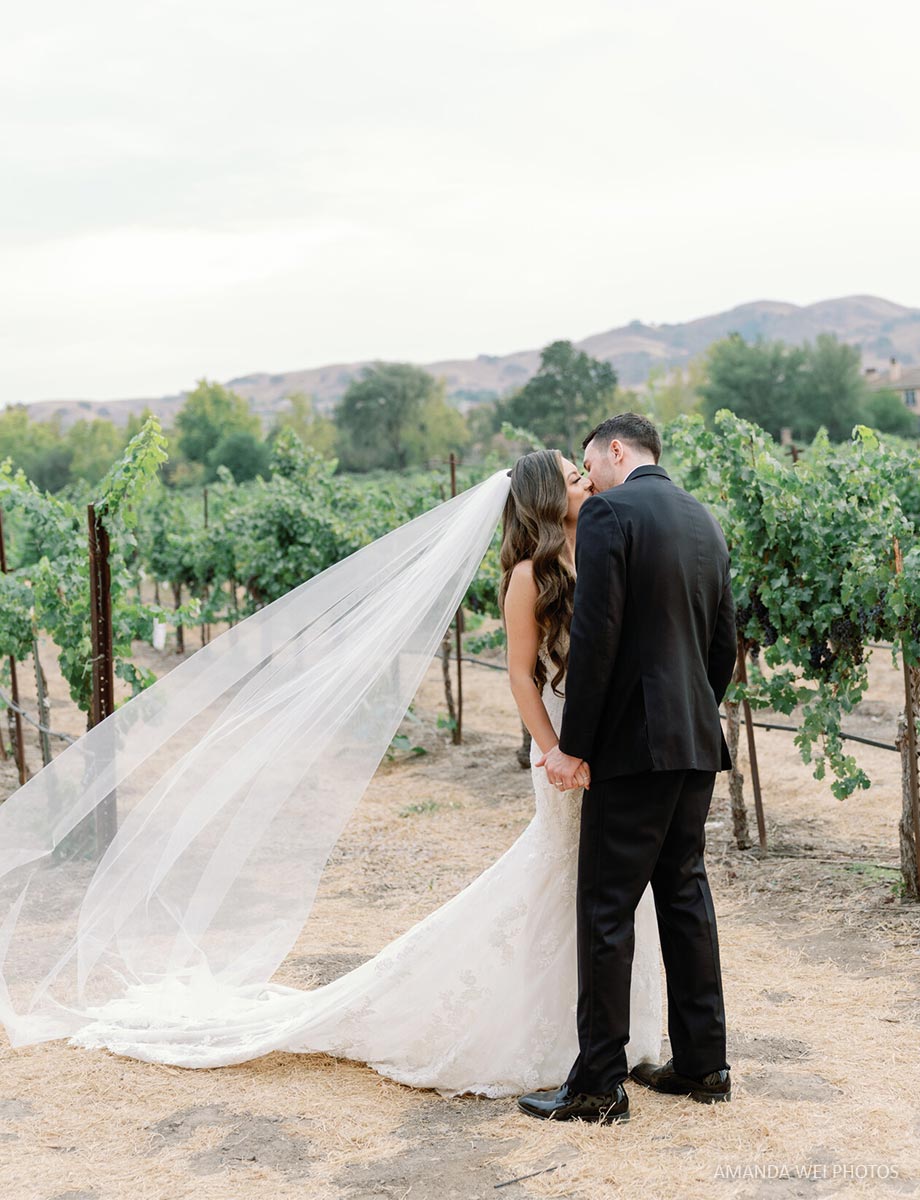 October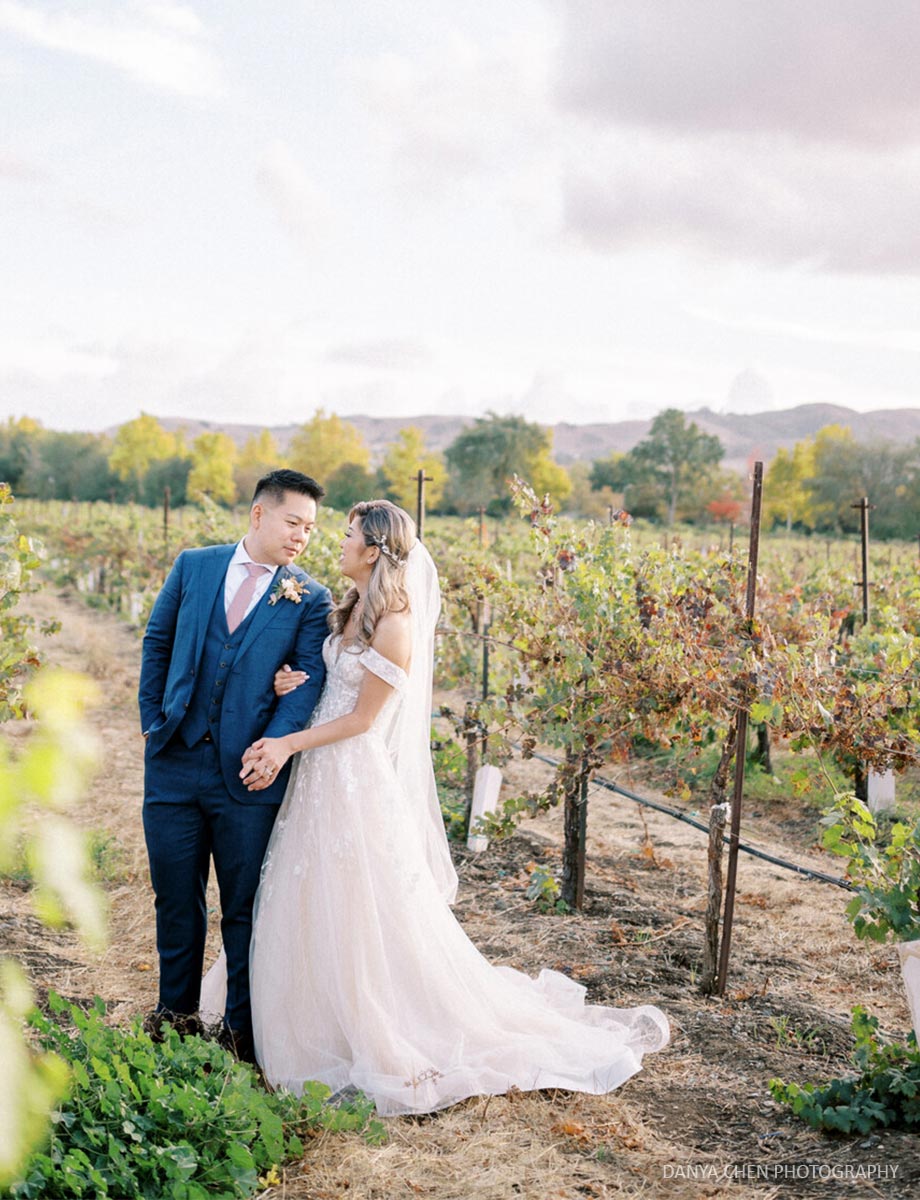 November
December