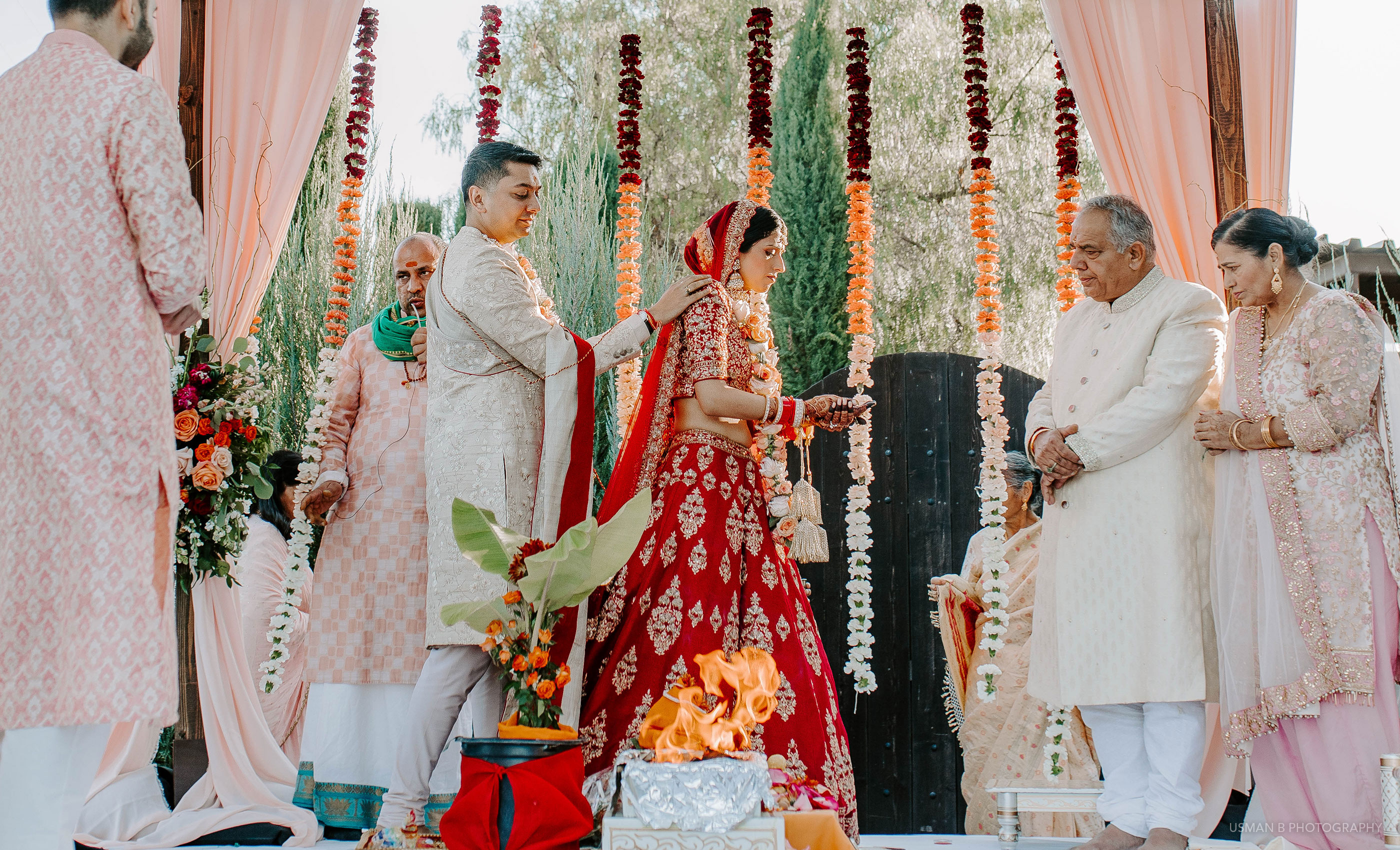 Every couple has a unique love story.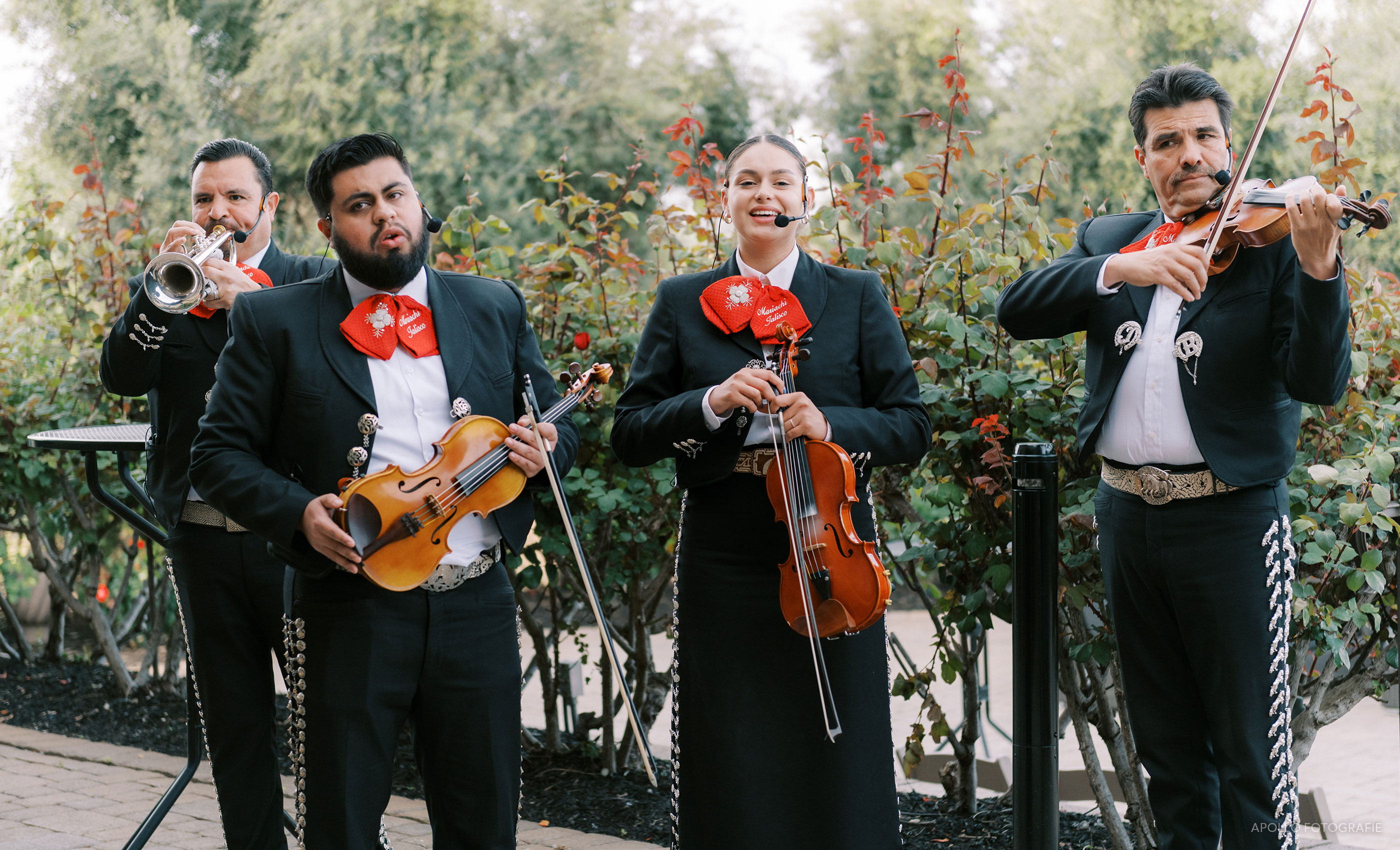 A love story that weaves together two families with different customs, cultures and traditions.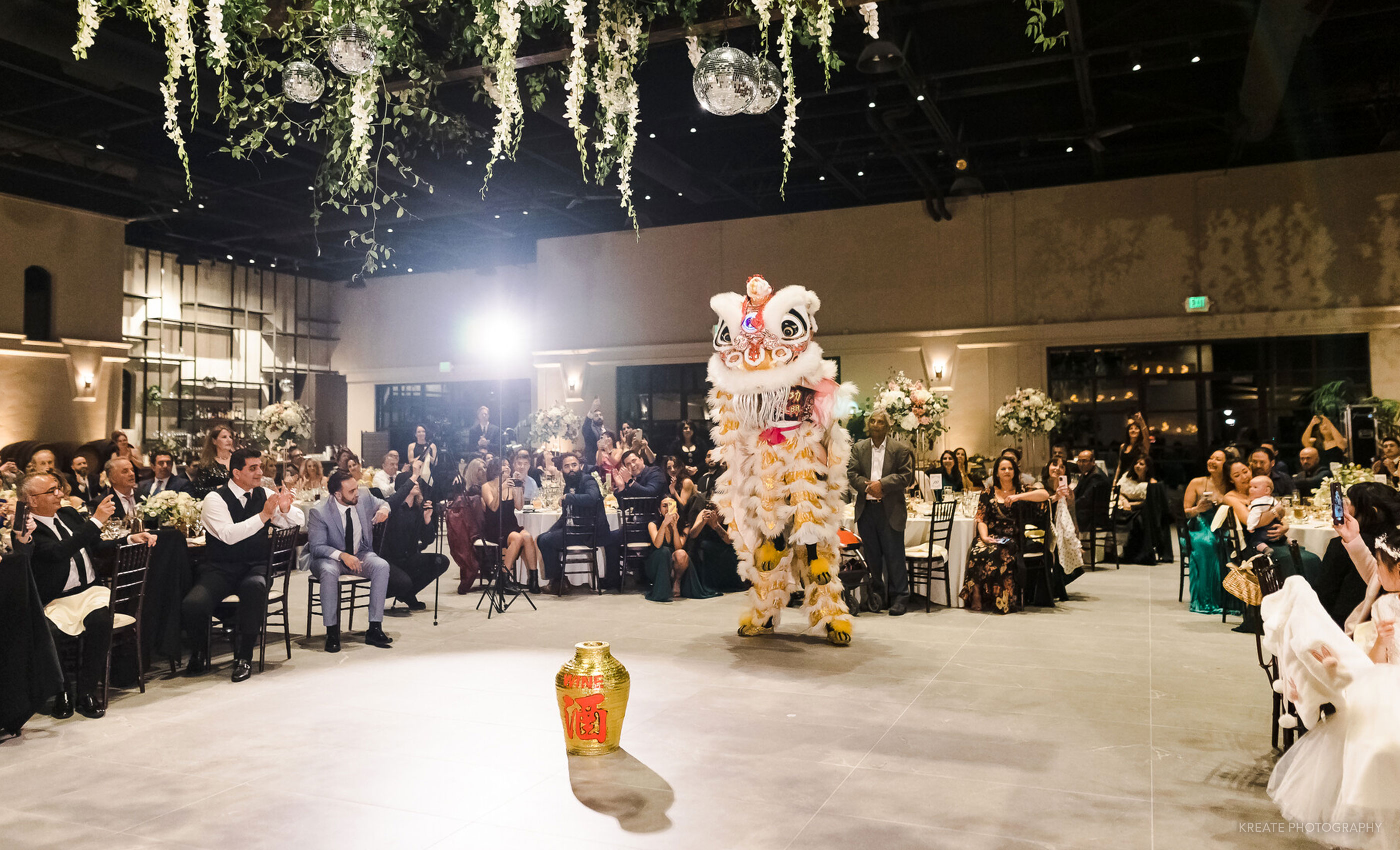 Our coordinators are experts at creating seamless, elegant weddings that incorporate these special moments. Whether it is an 8-course Chinese/Vietnamese banquet; a tea ceremony; a baraat; a coin, veil and cord ceremony; or a sofreh; we can guide you with interlacing these traditions into a wedding that flows smoothly, has happy family members, and is stress-free.